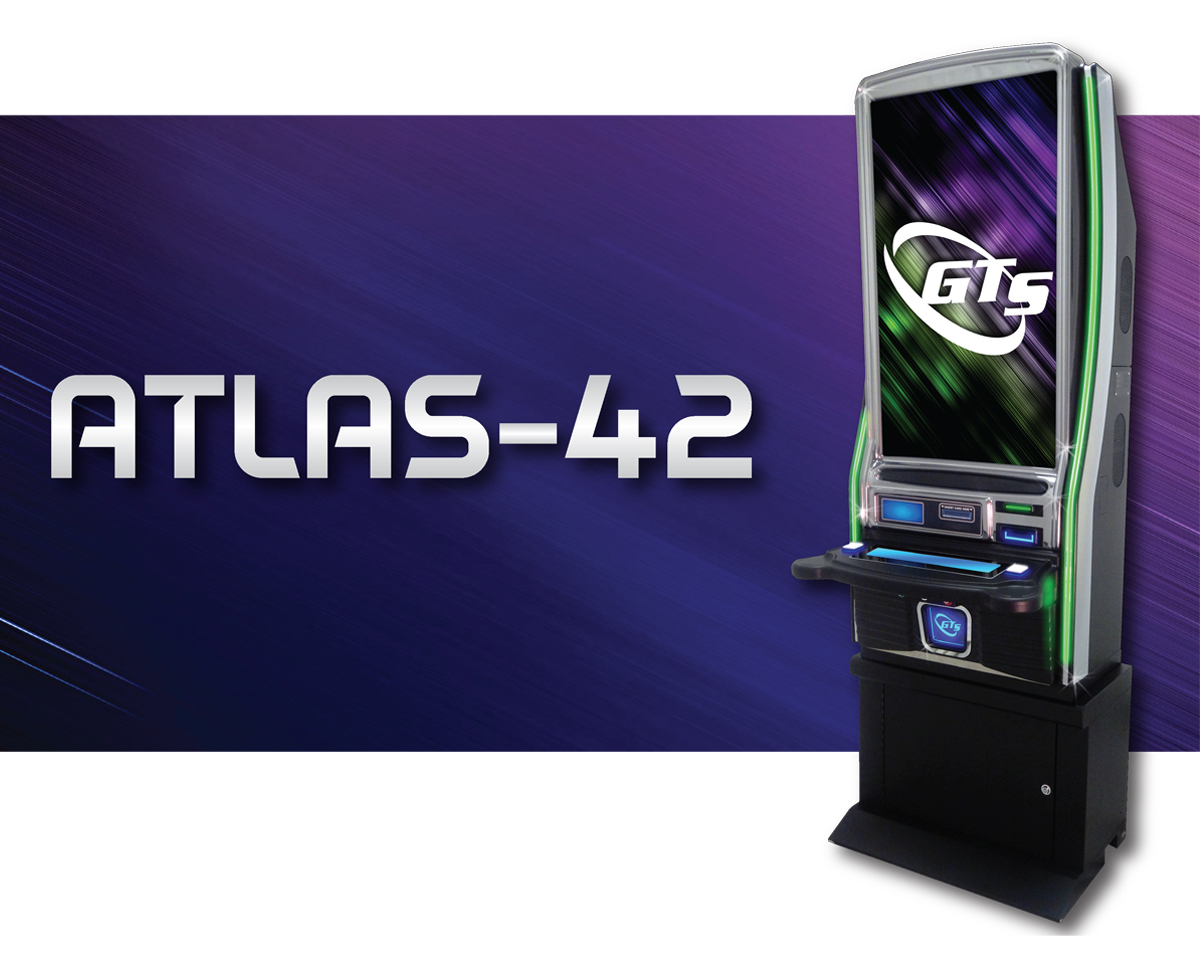 The GTSource Atlas-42 gaming cabinet offers unique style to the casino cabinet market. The Atlas-42 embeds a large format HD 42" touch display into a chrome surround that also embodies a large player tracking area. The Atlas-42 presents a large speaker area projecting HD audio for ultimate sound. The Atlas-42 features chrome sides and accents around the belly medallion.
The Atlas-42 offers fully addressable LED accent lighting that run the full length of the cabinet on the left and right. The LED lighting can be configurable and adjusted via the customer software and custom lighting option are available.
The Atlas-42 offers multiple, ergonomically designed button decks featuring buttons and LCD options. All button options can be customizable for most gaming applications.
All GTSource Atlas cabinets come with practical standard features and can be configured to support most CPU and technology platforms.
The Atlas-42 is designed to offer dependability and serviceability and as with all the Atlas family of cabinets, the Atlas-42 offers a cost effective, dependable solution while maintaining GTSource's reputation for high quality.