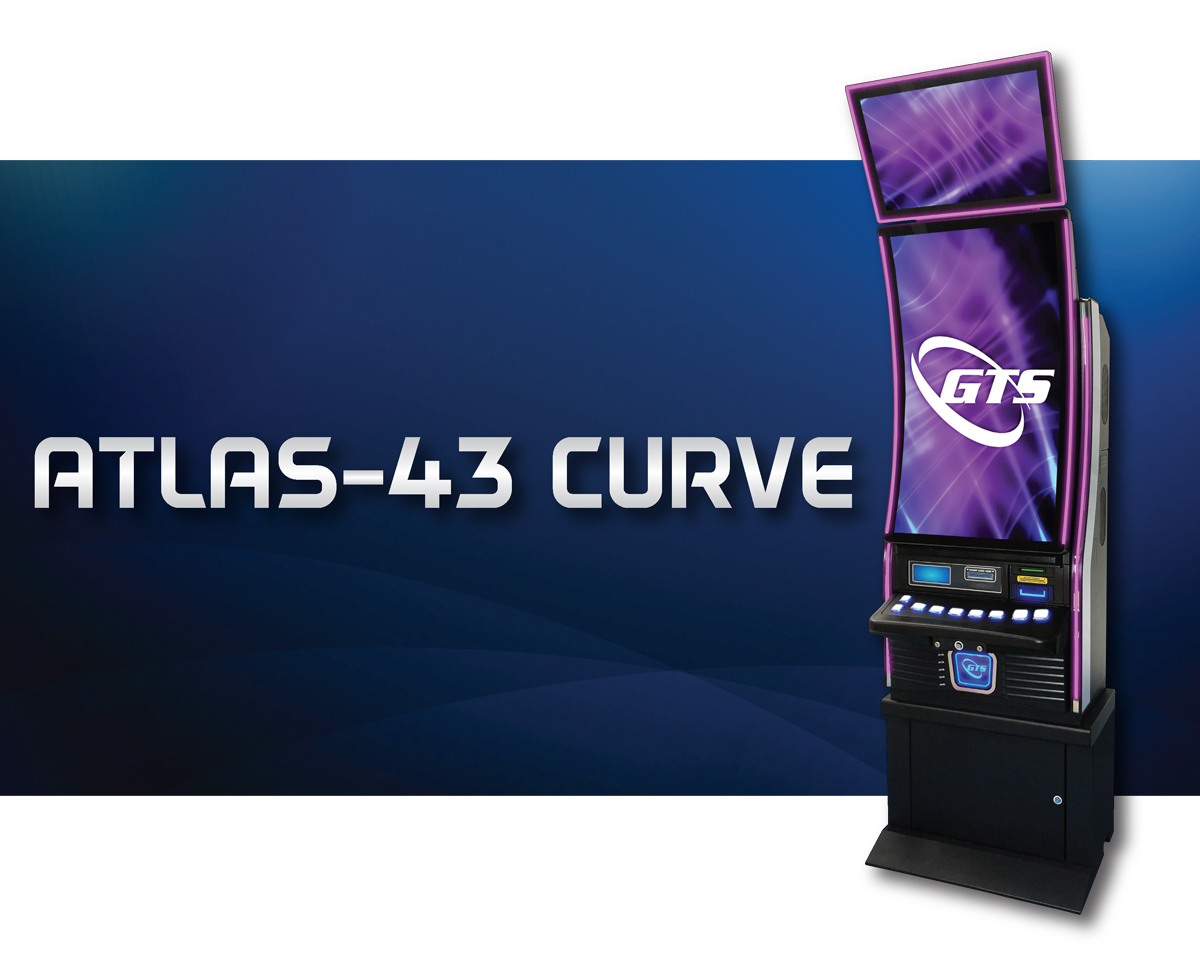 The GTSource Atlas 43 gaming cabinet was introduced to provide a solid gaming solution based on large format, curved touch display. The Atlas 43 offers a modern look supporting an externally mounted 43" curved display offering an active touch area across the entire display.
The Atlas 43 offers brilliant LED accent lighting on the left and right of the display and cabinet. The LED lighting can be configurable and adjusted via the customer software and custom lighting option are available.
The Atlas 43 offers 3 ergonomically designed button decks. All button decks can be customizable for most gaming applications.
All GTSource Atlas cabinets come with practical standard features and can be configured to support most CPU and technology platforms.
As with all the Atlas family of cabinets, the Atlas-43 offers a cost effective, dependable solution while maintaining GTSource's reputation for high quality.