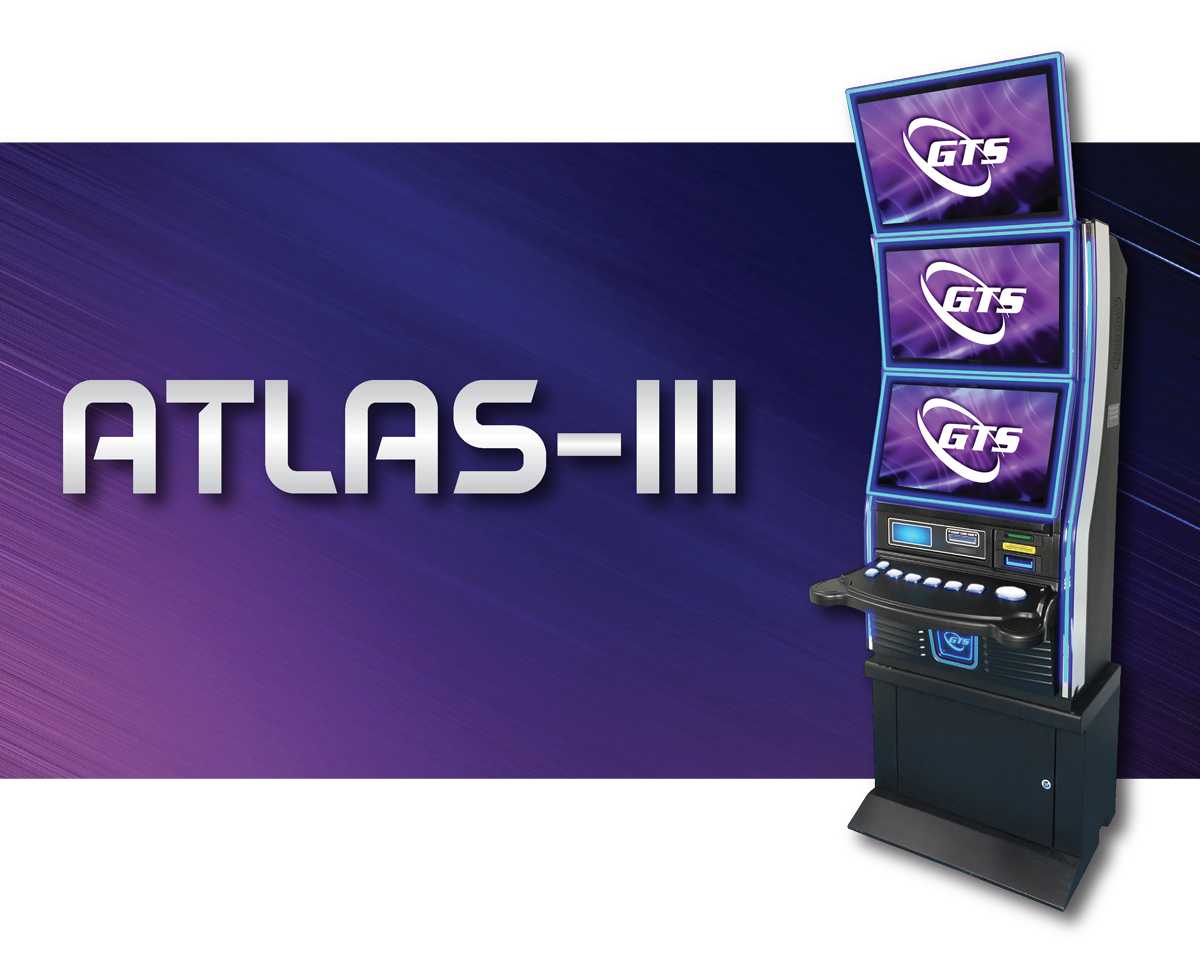 The GTSource Atlas-III offers a very modern design for the gaming industry. The Atlas-III offers three 27" HD displays that are externally mounted to the cabinet. Each display is surround by LED accent lighting that are fully addressable. High definition audio is hidden below the first touch display and is channeled to the player for great sound and effects.
The Atlas-III offers fully addressable LED accent lighting that run the full length of the cabinet on the left and right. The LED lighting on the cabinet sides and around each display can be configurable and adjusted via the customer software and can work in unison allowing for great effect during game play.
The Atlas-III offers multiple, ergonomically designed button decks featuring buttons and LCD options. All button options can be customizable for most gaming applications.
All GTSource Atlas cabinets come with practical standard features and can be configured to support most CPU and technology platforms.
The Atlas-III offers a modern look and with multiple displays is a solid solution for any gaming software.