GTSource provides electronic and mechanical engineering outsourcing services to gaming technology companies with an emphasis on New Product Introduction/Development (NPI).
GTSource is unique in the breadth and technical complexity of the services that we offer to our customers. Our engineering expertise spans both electronic and mechanical designs for your product development. Our process includes electronic circuit design (front-end electronic engineering), layout of printed circuit boards (PCB's), fabrication of PCB's, procurement of components, assembly of the PCB's, testing the final product, and final packaging such as a mechanical box or cabinet.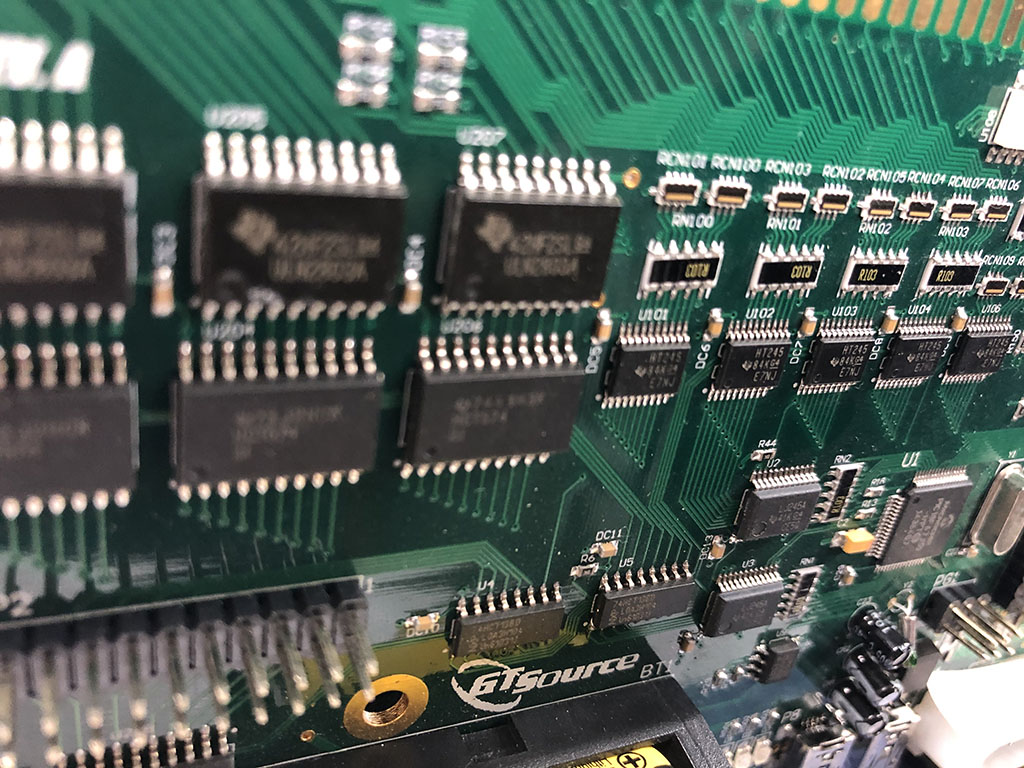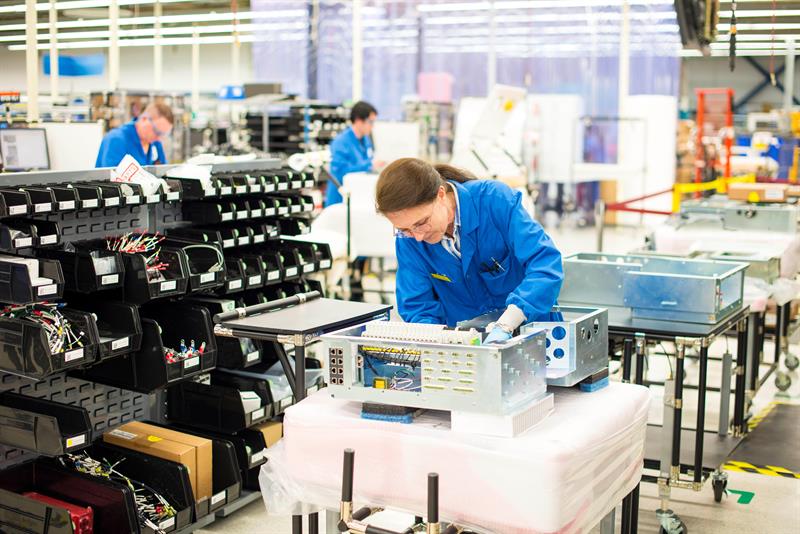 GTSource Service Agreements
Ideal for greater control and budgeting for our customers, service agreements offer a variety of benefits including:
Enhanced protection against machine downtime
Lower predictable service costs
Reduced budget concerns
Even the best equipment needs maintenance and care. GTSource offers many levels of service agreements to fit all customers' needs and requirements.
GTSource RMA Service
One of the most difficult functions for a gaming organization is handling spare parts and RMA processes. The GTSource RMA Service aids customers in avoiding unnecessary machine downtime and costs. This service offers a program in the United States with multiple options to better fit customer's requirements. For customers, this means they can reduce their own spare parts warehouse, saving both time and money.