GTSource In-Field Service
With GTSource's In-Field Service Program, our customers can rest assured that all will go smoothly. Our technical staff has extensive gaming hardware experience and training and are positioned in key market areas across the United States.
On-Site Service
This service includes everything related to the commissioning and the maintenance of your gaming machines and equipment. This service is available to both the OEM and the end-user. GTSource trained field service technicians will ensure that your gaming equipment runs smoothly and that the downtime is kept to a minimum.
Equipment Modifications
GTSource offers high-quality services relating to hardware and software upgrades, option installations and retrofit assistance.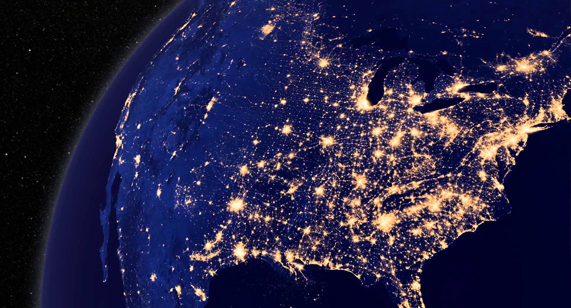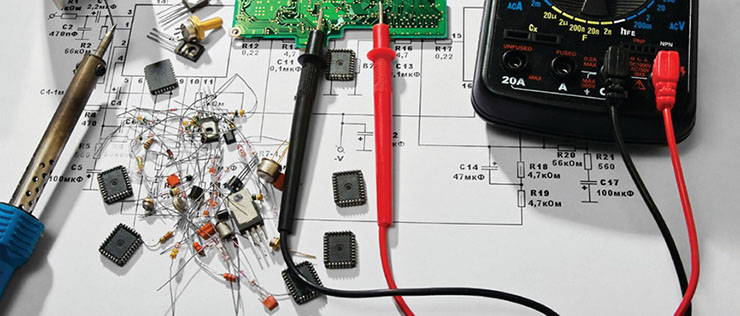 GTSource Service Agreements
Ideal for greater control and budgeting for our customers, service agreements offer a variety of benefits including:
Enhanced protection against machine downtime
Lower predictable service costs
Reduced budget concerns
Even the best equipment needs maintenance and care. GTSource offers many levels of service agreements to fit all customers' needs and requirements.
GTSource RMA Service
One of the most difficult functions for a gaming organization is handling spare parts and RMA processes. The GTSource RMA Service aids customers in avoiding unnecessary machine downtime and costs. This service offers a program in the United States with multiple options to better fit customer's requirements. For customers, this means they can reduce their own spare parts warehouse, saving both time and money.